Men In Black International Review: 2 Ups & 7 Downs
The worst film of the summer has arrived.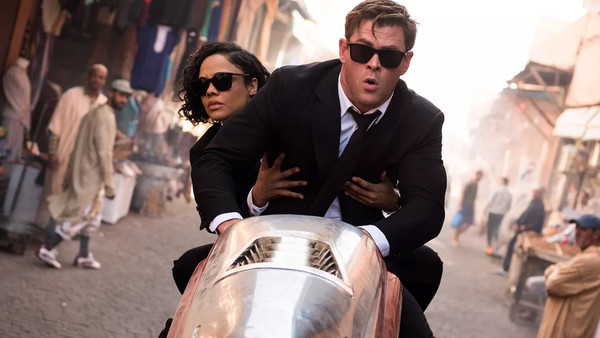 The brutal movie summer continues with yet another soulless dud you absolutely shouldn't spend your hard-earned cash on.
Granted, Men in Black: International basically made this clear through its totally unremarkable collection of trailers, yet those hoping for a pleasant surprise need to know - this ain't it.
In a summer that just recently vomited up the oddly forgettable Godzilla: King of the Monsters and the expectedly execrable Dark Phoenix, Men in Black: International is a different beast altogether - it's really, really boring.
This is the "white noise" movie of the summer - you can leave it playing on Netflix in a few months while you're tidying the house, prepping the dinner or doing basically anything else, safe in the knowledge that you haven't really missed anything.